Choosing the right sofa
Monday, 4 August 2014 | Admin
Over the past few decades our expectations of a sofa have changed. From shapes and dimensions to materials and capabilities, the sofa has enjoyed a modern resurgence that has opened up a whole world of options. Corner sofas have evolved from being penthouse exclusives to adorning luxury homes all over London and beyond. Leather has become an increasingly viable option for those seeking a refined finish in a plethora of colours to adhere to a multitude of colour schemes. Cadira is a long-established furniture retailer specialising in contemporary pieces across a vast array of modern furniture. In particular we have a rich selection of sofas available and we are constantly striving to bring you the finest contemporary sofa designs, from recliners to corner sofas and beyond.
Upon first glance the Sake corner sofa is impressive yet subtle. It is only upon closer inspection that the true gravity of detail behind this intricately designed corner sofa really shines. This particular design of corner sofa has become extremely popular in recent years, with an elegant and low profile and and stitching detail. It is not only a visually stimulating design that instantly grabs the attention of anybody in the room. The key to the Sake corner sofa is it versatility; adjustable headrests let users lean back and relax fully, working in conjunction with electric sliding seats to help the sofa work around your requirements.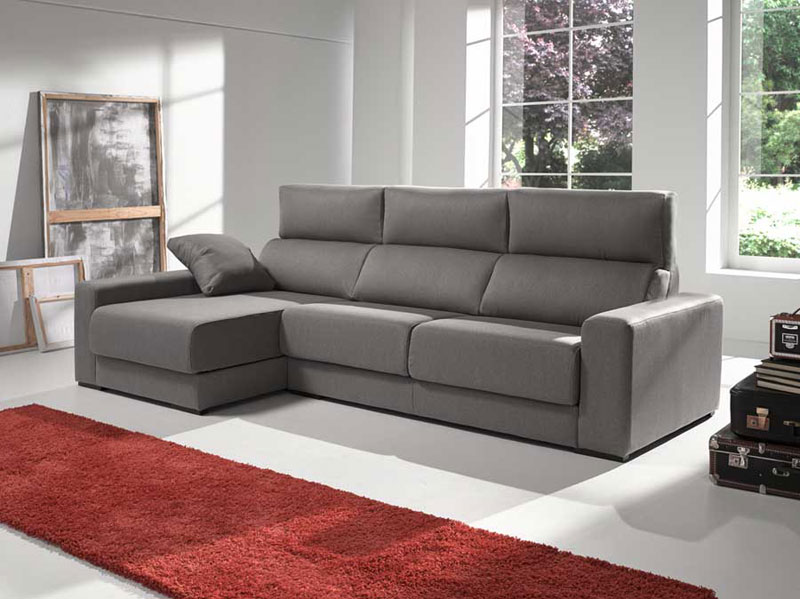 If you desire an exuberant corner sofa that takes charge of the room our Firenze sofa with storage chaise is a sound choice. High headrests and excellent lumbar support provide excellent comfort. On a practical level the hidden storage in this beautiful corner sofa really helps make the most of your living space, with storage available under each seat and the chaise longue. This modern design is available in fabric or leather and comes in several colours to suit your home, typifying what designer sofas are all about.
Our Chemita sofa is truly as accomplished a recliner sofa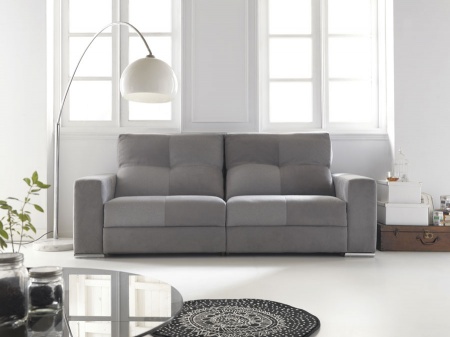 as you are likely to find – and aesthetically irresistible to boot. An electric mechanism provides the recliner option that is becoming increasingly essential as our expectations of modern and contemporary sofa designs continue to rise. This particular modern sofa has proven a success and it is a particularly attractive option for clients with access restrictions, as it is completely modular and it arrives in individual pieces which are then joined together. On the other hand it is fully customisable, as the seats are available in 10cm increments ranging from 58-88cm and any number of seats required, making this one of our most versatile and practical recliner sofas.