SUMMER SALE 2018 at Cadira
Friday, 13 July 2018 | Admin
Our SUMMER SALE has now started.
We are offering great discounts across our range. With up to 20% off made-to-order items, and up to 60% off display and clearance items.
These highlights of some of the lines that are included in our sale.
Our Malia dining table in DEKTON comes at an exceptional price for this material. It is available in fixed format in different sizes and in all colours from the DEKTON collection. The above image is in DEKTON ORIX, which has been one of the most popular colours this year.
At our showroom you can see a great selection of dining tables with ceramic porcelain tops and DEKTON tops. We specialise in this type of product and can guarantee that will not be beaten in price in like for like products and service.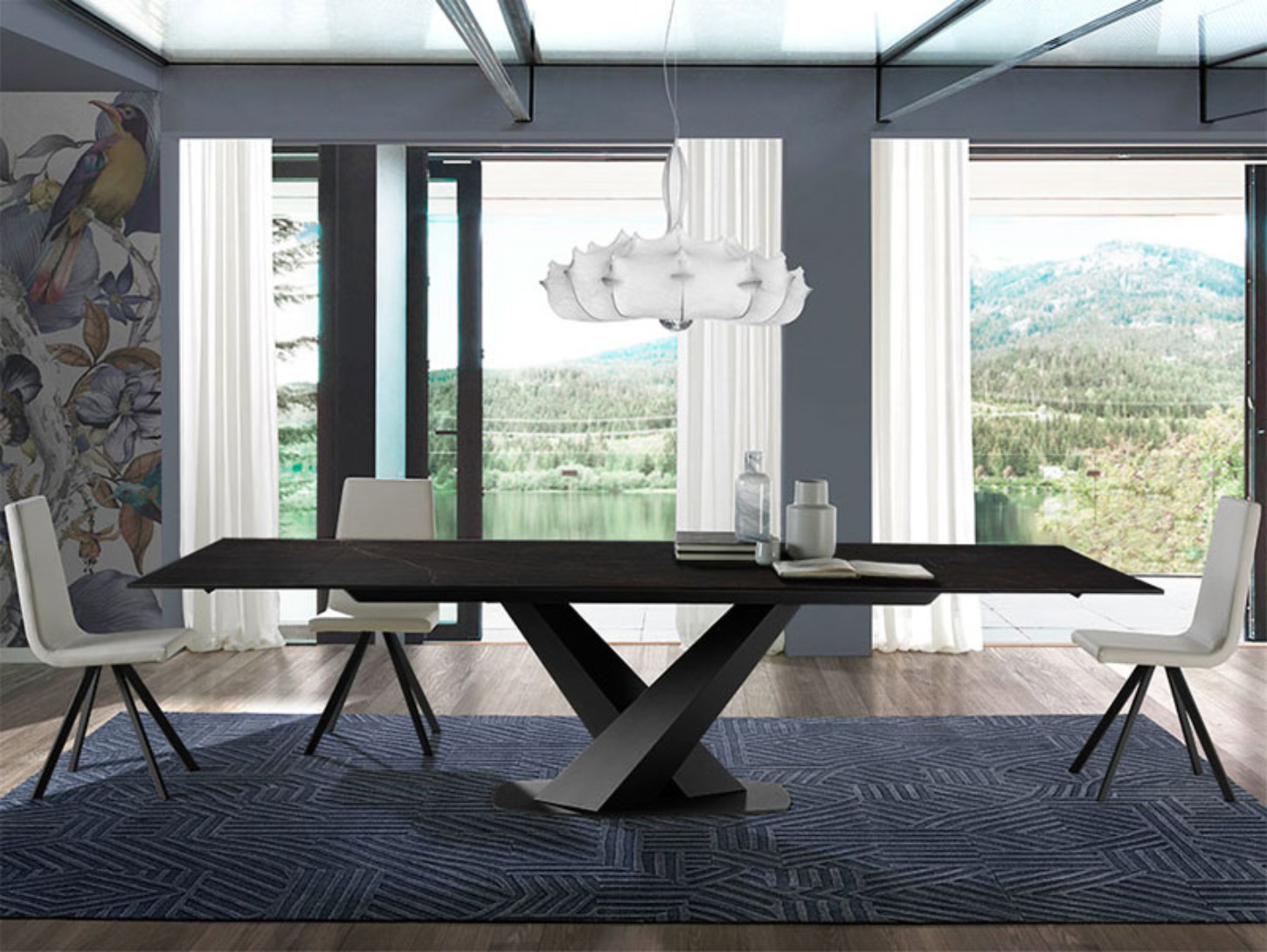 Our VICTORIA dining table was presented at the London Ideal Home Show in March, and it has proved extremely popular. It is now available in porcelain and DEKTON. In DEKTON, the width of the top can be 120cm, which provides generous proportions and an added level of practicality.
Our range of cabinets continues to evolve. The example above of a media cabinet is made in Vintage wood, with porcelain fronts. We can make almost any size in a huge array of colours and materials.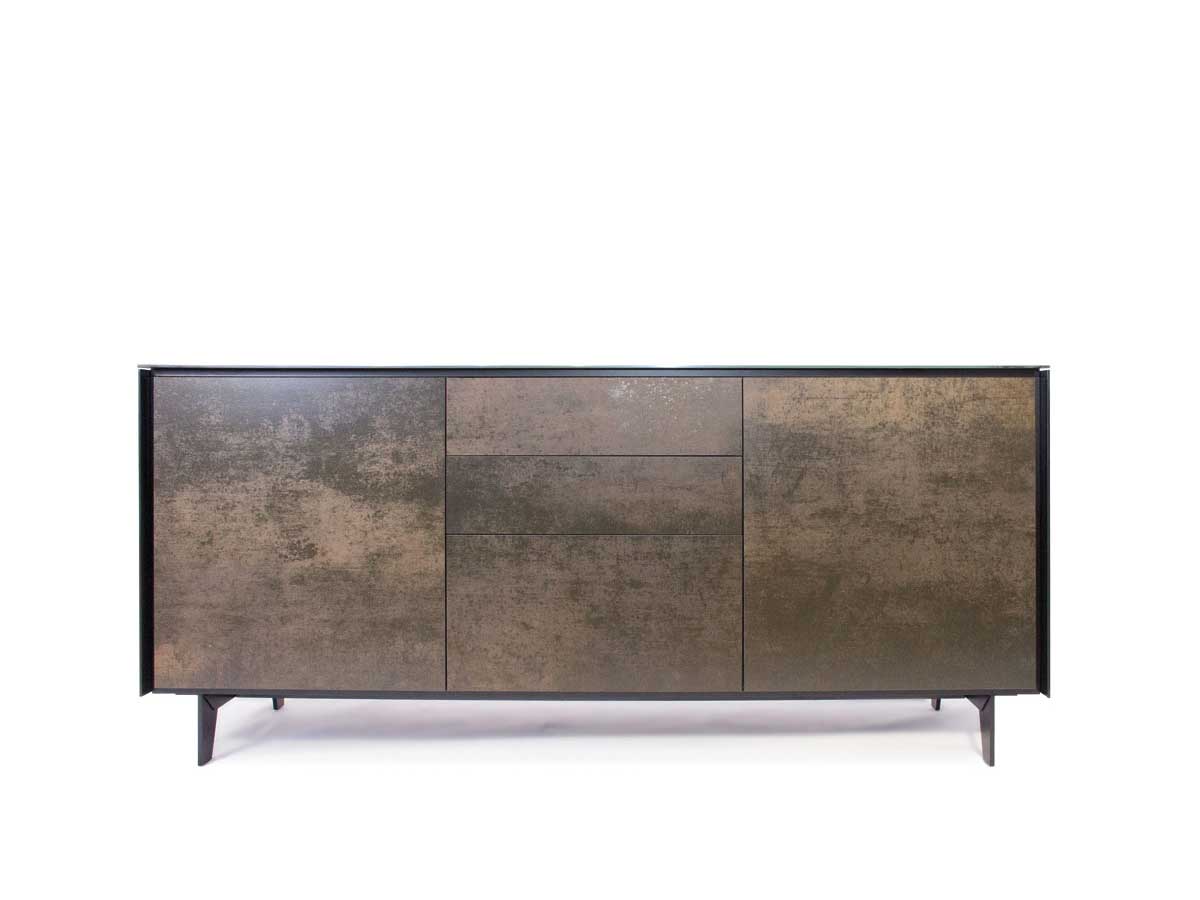 Our sideboards are the ideal companions to our dining tables. We can offer the same porcelain colours on both, and you can determine how they are applied to each cabinet. In the above image, this sideboard is made with a black glass surround and porcelain fronts. A completely modular range, we are able to customise every detail. Please contact us for more information.
Our sofa range continues to evolve. The BLAKE sofa depicted above features electric recliners and electric headrests for total comfort and control. Available in many different sizes and configurations in both fabric and leather.
Our VIGO sofa offers elegant simplicity and comfort with manual sliding seats. Ideal corner sofa for modern open plan living.