The Luxe Console range launch
Friday, 24 January 2020
Anyone who has dawdled in the thrilling task of decorating their home, will know that successful décor goes beyond picking out the fundamental sofa, table and chairs. Often, it's the overlooked aspects of the home that are the most contributing factors to a well-designed space.
From an interior designers' point of view, an attractive console table arrangement is an excellent place to begin when one is stuck for decorative ideas. A console table's purpose in a home is largely decorative – an exhibit dotted with hints of personal taste and personality to guests and visitors.

Cadira's new Luxe range aims to brand the console table a notable, rather than disregarded, centrepiece in any home. The collection offers a bespoke experience, with a wide variety of materials, finishes and sizes available for consideration. Our tailor- made console tables ensure that you get a quality finish design to complement and enhance your existing interior.
The Luxe range proposes a broad spectrum of exclusive styles from versatile and contemporary to state of the art luxury, insuring an option for every setting.
These bespoke console tables are an ideal option for those looking for elegant ways to perhaps delimit an open plan living space or to enrich an empty hallway. Styled with a mirror and a few decorative ornaments, a console table will go a long way in tying a space together as well as adding a personal touch to your home.
Please visit our Surbiton showroom for more information on our Luxe console range or give us a call on 0203 6019876.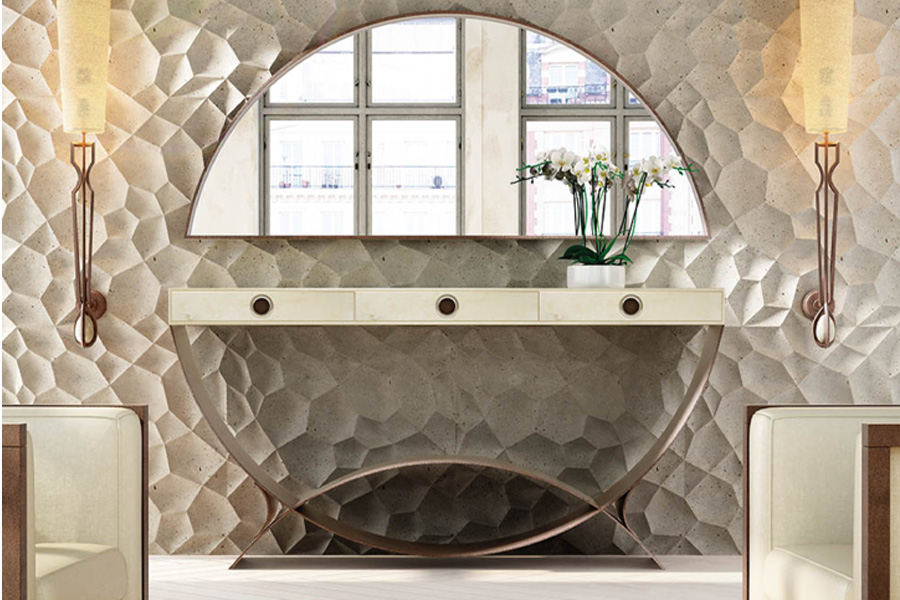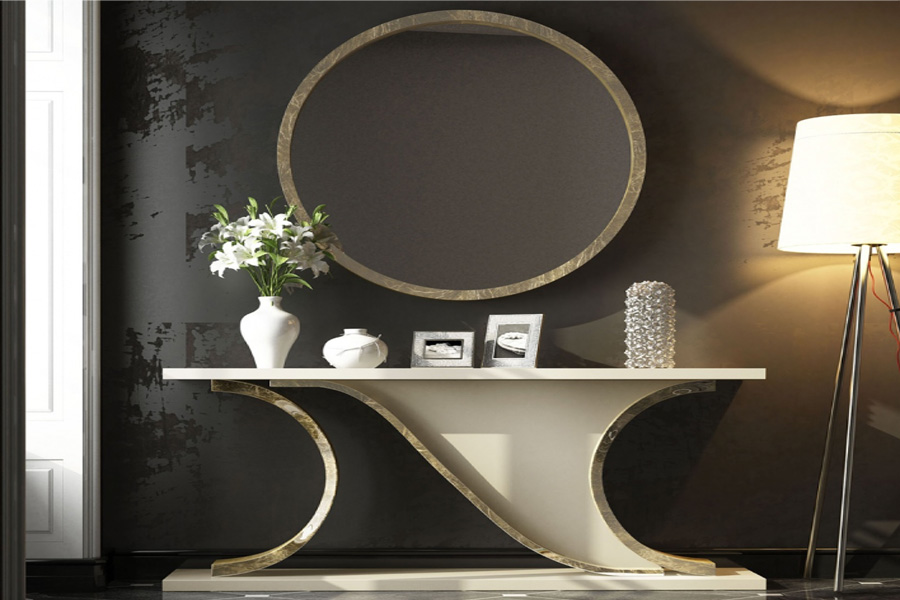 LUXE CONSOLE 004 LUXE CONSOLE 026