Friday, 25 September 2020 | Admin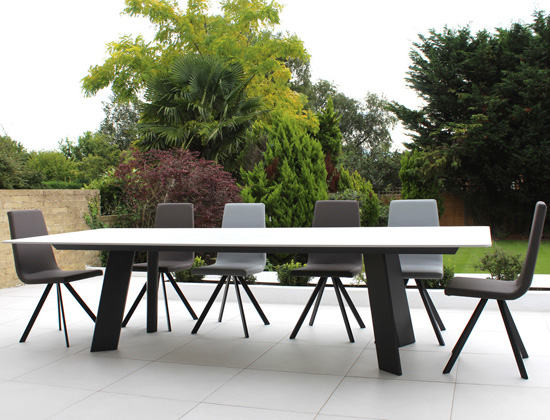 Our new PLAY XL dining table is now on display at our Surbiton showroom. This model is available in many sizes, up to 300x120cm and in a wide range of colours.

For more information, call us on 0203 6019876
Friday, 24 January 2020
Cadira's new Luxe range aims to brand the console table a notable, rather than disregarded, centrepiece in any home.
Thursday, 31 October 2019 | Admin
Cadira corner sofas can help you make the best of your open plan room.
Friday, 13 July 2018 | Admin
Highlights of our SUMMER SALE 2018. Take advantage of great discounts across the range.